About Us
Ace of high-class IT services and solutions!
The Soft Maker is a premium IT firm established to provide all-inclusive digital services and IT solutions across the globe. Our structured strategy enables you to meet the changing and increasing demand for modern E-Business world. The combination of advanced technologies, skills and enterprise knowledge within the company is a real benefit that enables the organization to support and add value to customers' needs.
"Building highly optimized solutions and services to reduce the gap between you and success"
Learn More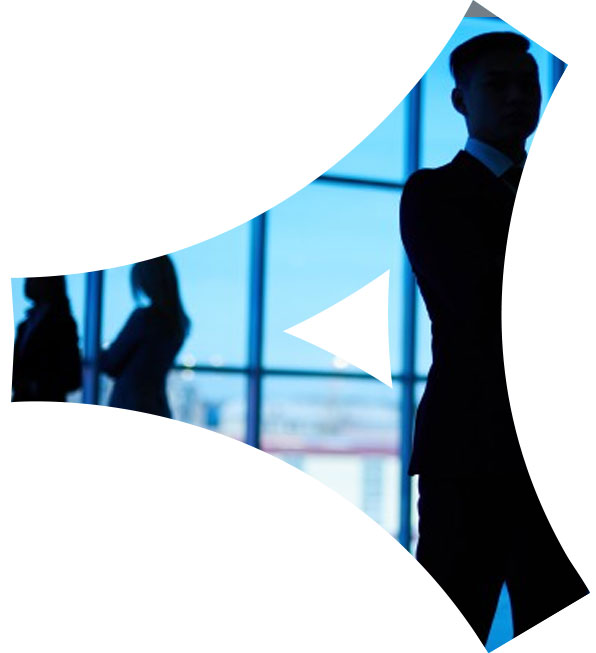 We work with passion
WHAT WE DO
We proud of providing the best solutions for your business that come with ultra high
quality and 24/7 expert support.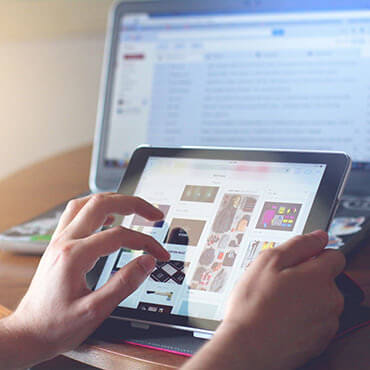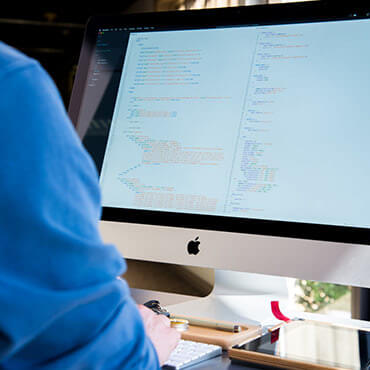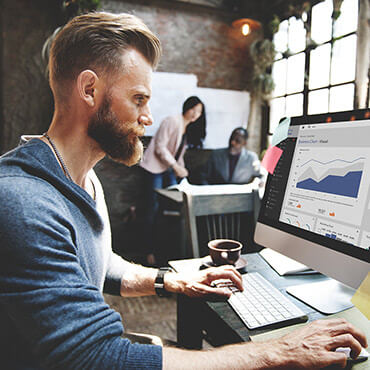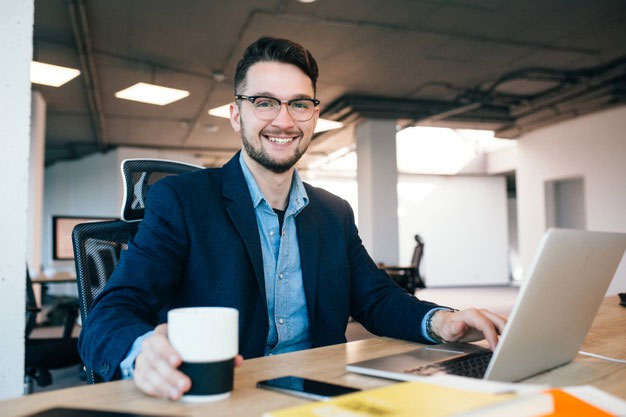 Jorge Estrada
"Their team of experts kept us in the loop throughout the process. All the modifications have done in a limited time frame. The result was a beautiful logo for my company."
Mattie Massey
"They are highly experienced in pioneering first-ever digital products and successfully leading brands into a new zone."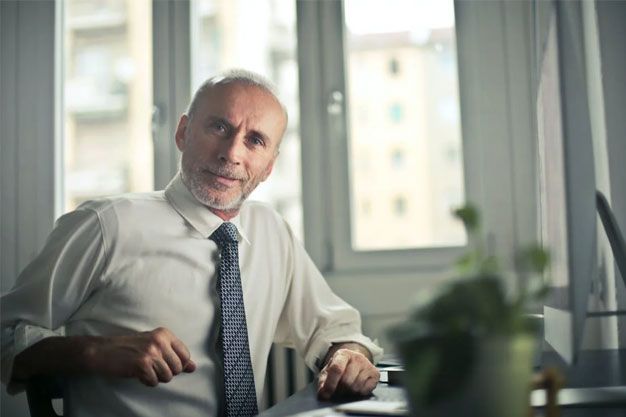 Lela Goodwin
"We highly recommend them as they have a fantastic, diverse team of talent that makes a great impact on both web design and marketing."
Our Partners
PROUDLY SERVICING
Meet our amazing clients and partners