We Make Your Brand's Content Catchy with Great Readability
They say content for a reason is king. Designs can move minds, but phrases can establish trust and dignity. Put clearly; words have jurisdiction. For a multitude of reasons, our creative and well-versed authors can create incredible content all from scratch. You don't need to put your brain on fire for content, be it a blog post advertising your services or a press release announcing a new department in your business. Instead, and in a better way, we will do it for you.
Web Content that Empowers
We know the science of persuasion at The Soft Maker, the art of writing, the methodology of conquering ideas. We build influential material, driven by the power of skills that can cover up bland information into mesmerizing messages. Our engaging linguistics and faultless literacy make our web content the best of the best, turning notifications to outcomes, readers to customers, and interest to action. And by understanding the business model, priorities, and value propositions first, we do so. This helps us to match our experience with your interests.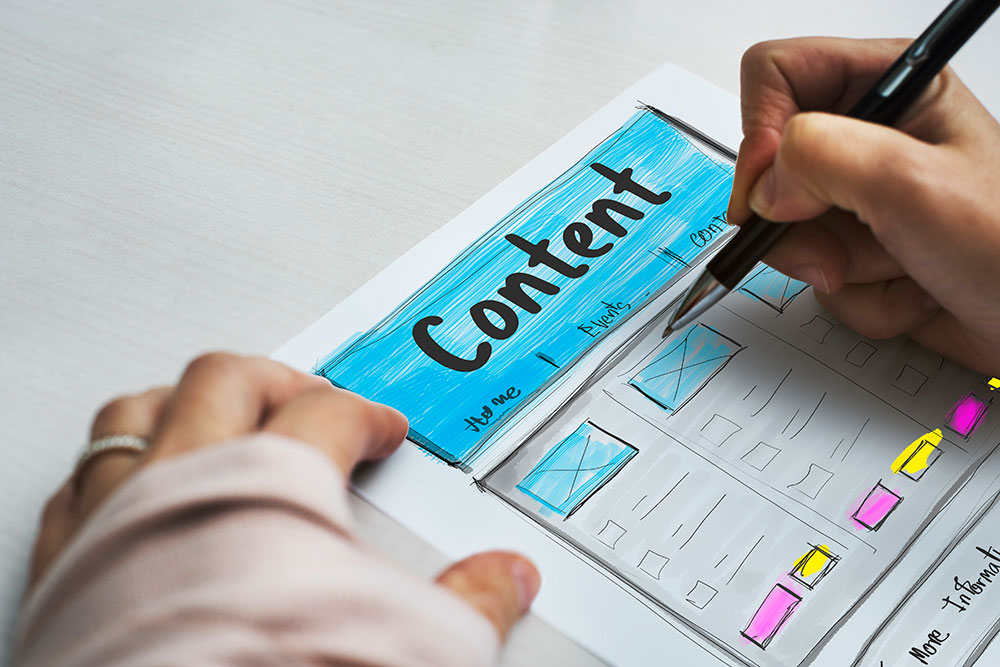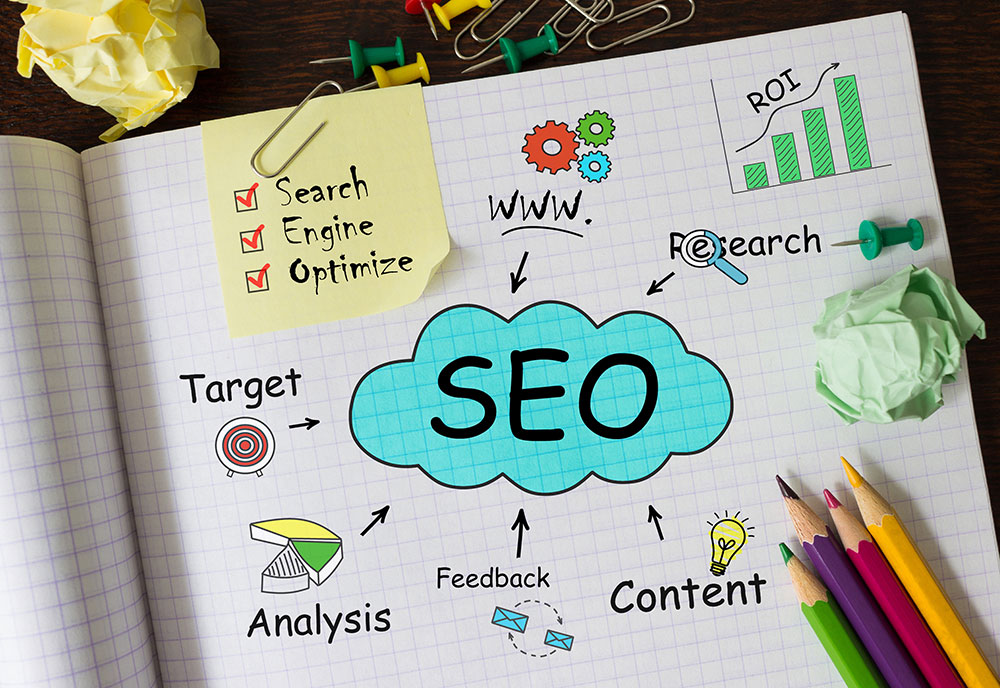 SEO Writings that Help You Grow in the Industry.
Ads are show-stopping. Stories are thought provoking. Articles are both. It's not just a pile of data separated into paragraphs. Instead, articles have the potential to push traffic, engage and force more consumers to take action. Instead of writing down grungy pieces of info, our dexterous writers create unique content that represents the objective. Just like the way they should be, the SEO articles we write are original and straightforward.
Blog Posts that You Will Love to Share
It's difficult to catch the attention of clients. It is toughest to keep the focus, however. Passionate about well-written blog posts, when it comes to writing moving content, we employ best practices. We know what your audience needs to learn, raise the audience, and push the traffic in the right direction. We concentrate on the content's quality, usability, and potential and make it easy to read. This way, your website can rank higher in SEO outcomes. Our writing programs engage minds and capture results.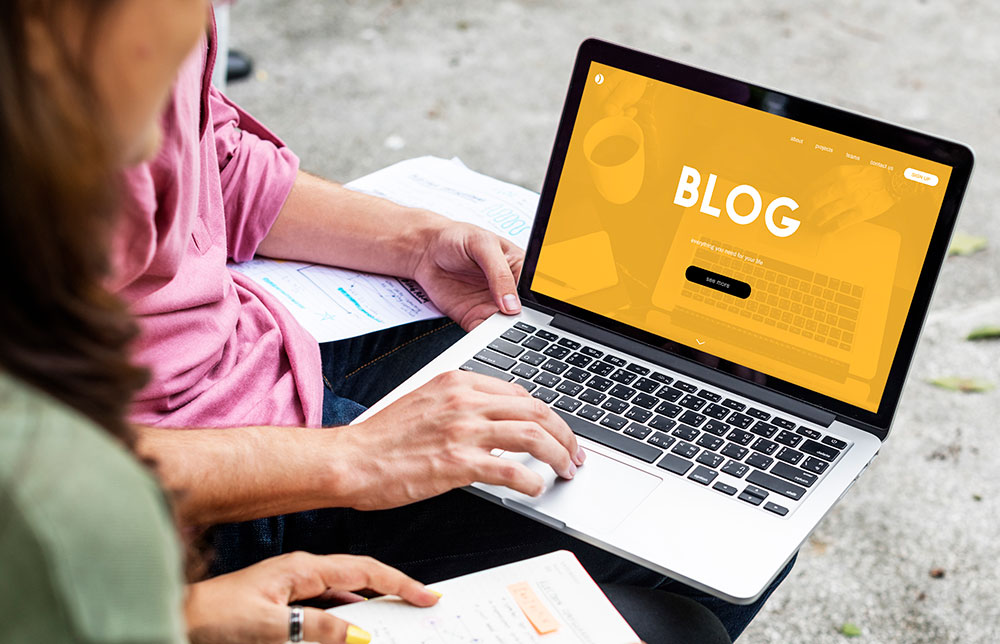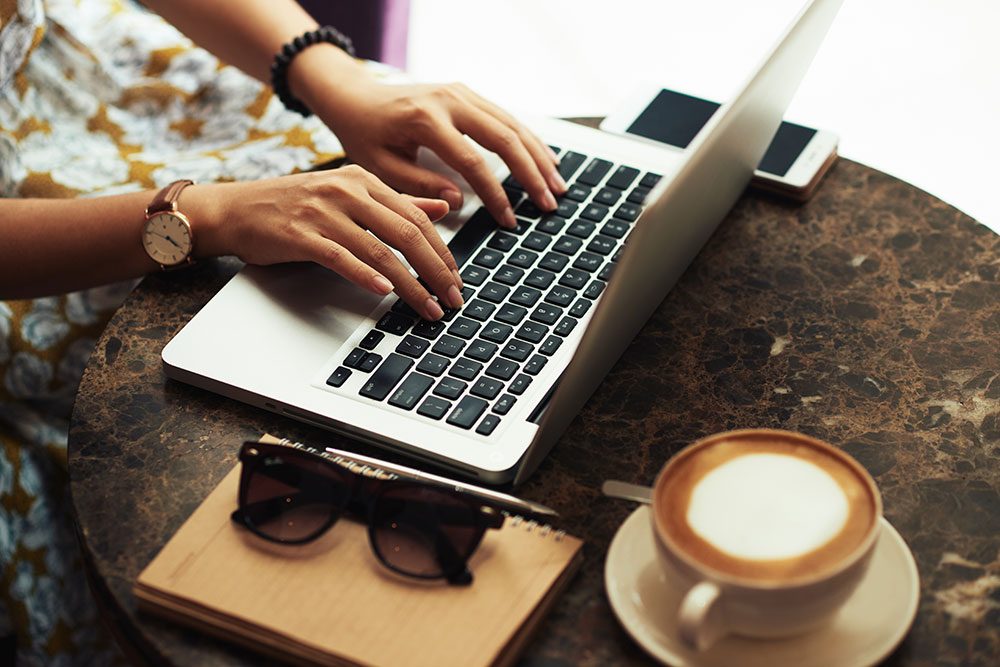 Digital Copywriting to Boost your Brand
In the digital world, you can stand out, but doing so needs some effort for the right reasons. Brands are always conscious of what they want, but most need someone to put their thoughts on paper. We create digital copywriting that engage the reader and take your brand to the next level. We focus on the company's value propositions and use the strategic and excellent writing to create content. Whether it's email promotions, social media content, or pay-per click advertisements, we make sure that our content positions the brands in the best light.
Unique and Engaging Press Releases
Our press releases will spread the news to the right audience in the most convincing way, whether your company wishes to reveal that it is entering into a new market or you are signing a lucrative contract. The talents and experience of outstanding authors who write all with top-notch perfection are leveraged through our press release services. We make your press releases the talk of the community, optimized with SEO, so your business can get the publicity you want.